Financing Higher Education
Diversify your asset class, attract millennial members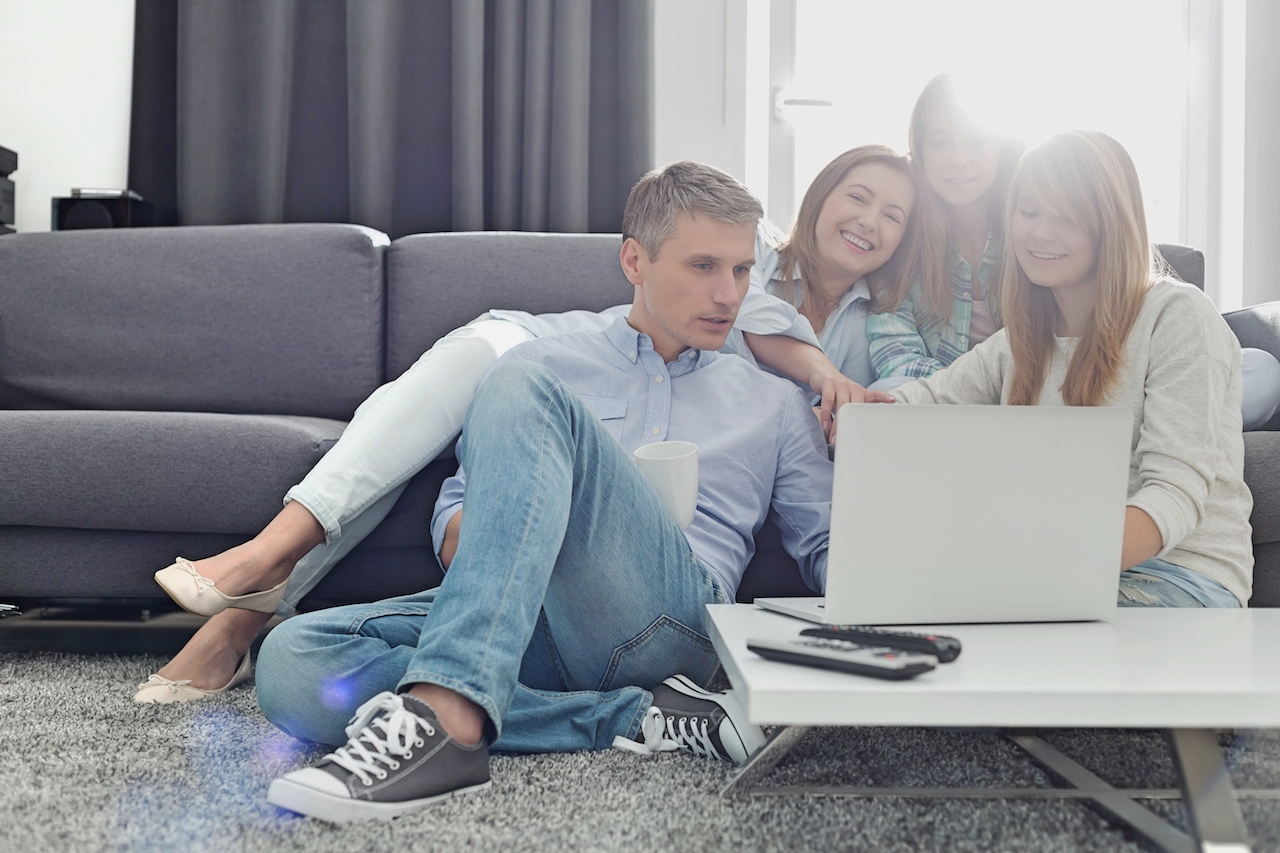 A StaBLE
TARGET MARKET
• Unemployment Rate of 25 to 34 years old with four-year college degrees is 2.9% compared to 8.2% for high school graduates.
• 65% of students graduated with student loans in 2016-2017.
Finance and Refinance Loan options
•Providing your Credit Union an entry to lifelong relationships with an ever expanding market of highly educated, stable members.
Refinance/
Consolidation Opportunity
CREDIT UNIONS THAT COMMIT TO STUDENT SUCcESS by offering a wide variety of rates and terms to finance their education, REap the rewards of grateful and loyal members for life.

Fixed Rate and Variable Rate
products for your portfolio.
There are plenty of private student loan providers to choose from, so what makes CURevl different?
We connect students, families and borrowers in need of education loan assistance to credit unions that are willing to go the extra mile to provide high quality, low-cost products that fulfill that need.
Using the latest, greatest combination of digital and traditional marketing techniques, we create a financial services bridge between consumers needing financial products and credit unions desiring new members.
We are the only Credit Union Service Organization (CUSO) that supports the entire private student loan life cycle.
Our philosophy is simple. We believe that your success is our success. That's why we are 100% committed to supporting the education journey.
Not sure where to start?
We make it easy and stay with you every step of the way.
Fill out the form below and we will be quickly in touch.